Silhouette Beauty Salon
At Silhouette Beauty Salon we believe that our treatments are a form of relaxation for the body and soul. That our clients will have an "incredible experience in a fabulous sanctuary". Established in 1996, we have never lost sight of our objective – to be a leading beauty salon in the UK & Ireland. In 2014 we moved into new, larger premises with top class, luxury facilities for all treatments. At Silhouette we see our clients' as individuals and not just in how we paint their nails, wax their legs or provide their facial. It's about having their well-being looked after as well as knowing our client's requirements. We strive to provide exceptional customer service and ensure a satisfied experience on every visit to the salon. When a client makes an appointment and first arrives in the salon we endeavour to make our clients' feel at ease.
Treatments & Therapies
Consultation can only determine the client's needs and their expectations. The information we request and what we receive is then tailored into giving a unique treatment that the client will enjoy and remember every time.

028 8167 0882
24 Main St, Castlederg, County Tyrone, BT81 7AT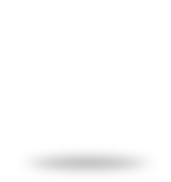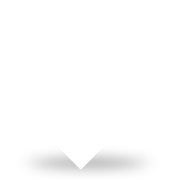 Gift
Vouchers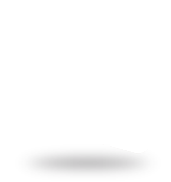 WANT TO RECIEVE OUR LATEST OFFERS & SPECIAL DEALS?


Join Our Newsletter Today & Never Miss Out Again