Facilities
Learn More About Our State of The Art Facilities
Silhouette Salon
We strive to provide exceptional customer service and ensure a satisfied experience on every visit to the salon. When a client makes an appointment and first arrives in the salon we endeavour to make our clients' feel at ease. The greeting a client receives, how they are introduced to the salon and therapist, always gets things off to a great start.
Consultation can only determine the client's needs and their expectations. The information we request and what we receive is then tailored into giving a unique treatment that the client will enjoy and remember every time. When we build up a rapport with our client we can then advise on treatments we feel will help them in the future.
After-care advice is a very important aspect to every treatment. The relevant information and appropriate products are conveyed properly to the client. The following day clients' will receive a text message thanking them for their custom and ask them to rate their therapist and leave feedback. This information is most invaluable and helps us keep our standards and the morale of our therapists' high.
Silhouette Beauty Salon is about a salon experience that exceeds your expectations. Everything we do has our treasured client's interests at heart.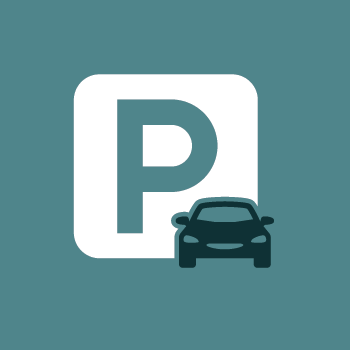 Access & Parking
Free Parking Available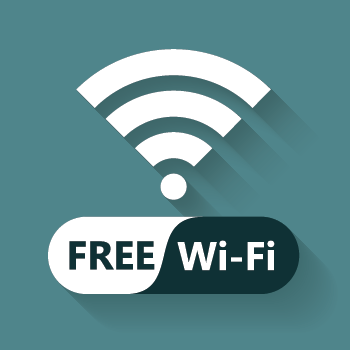 WiFi Access
Stay Connected
Free WIFI
Free Wi-Fi throughout the Salon premises. Hust ask a member of staff for the access code.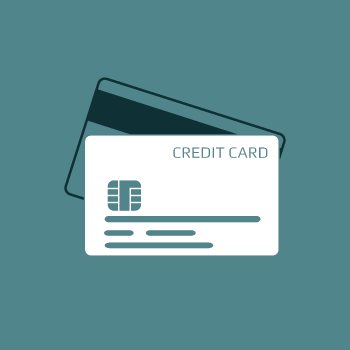 Credit & Debit Cards
Pay Your Way
All Major Credit & Debit Cards Accepted
Silhouette accepts payment for services from all major cards including Visa, Mastercard and American Express.